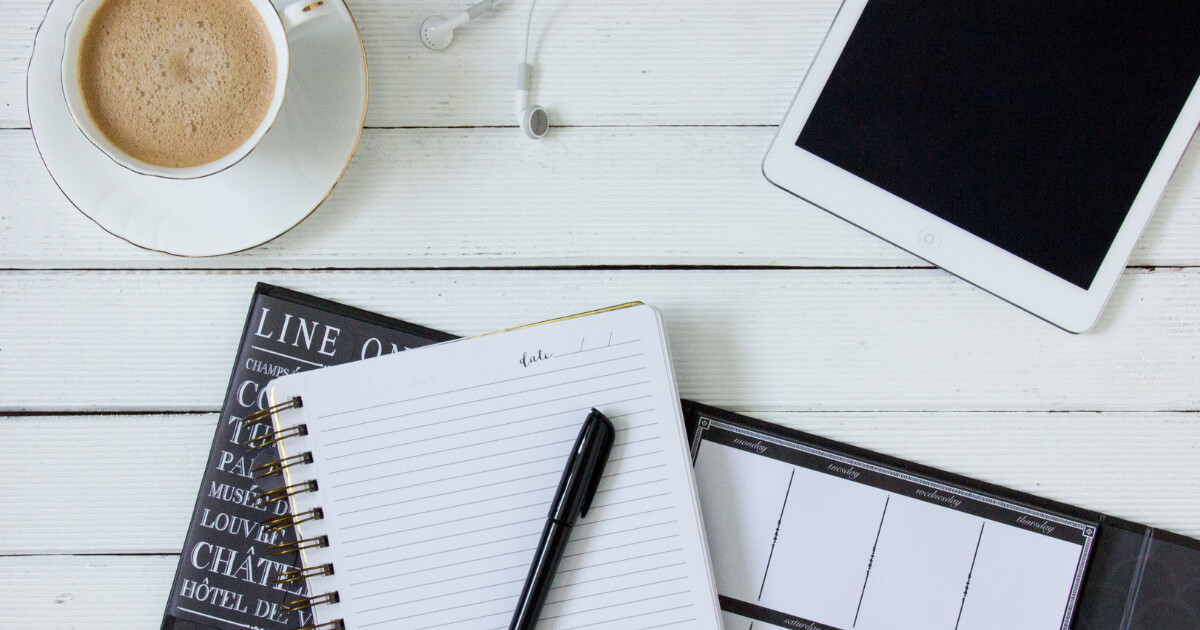 Around this time every year I usually start feeling a bit stressed about the upcoming start of a New Year.
For many of us it has been a really tough year. Almost everyone of us had a fair share of struggles and challenges and I think we can all agree that we started off 2020 with some resolutions and goals and got kicked back or even drifted sideways or even away from our plans and goals.

Nevertheless I believe it's important to focus on new, renewed and fresh goals for the year ahead. 2021 will start in a few days – with or without us being ready for it. As for me – I am super-ready for it, how about you?
Before tapping into the New Year, let's not forget the power of review and learning from these past 12 months.

I am not spending hours of review, but it's important to take some time, pen and paper and reflect.
Here are 7 questions you might use for that exercise:

When you do your review you,
a) Think over your year month by month.
b) think over your year for every aspect of your life (job/business/career – health/fitness – love/relationship - family/friends/networks – finances – personal growth – fun/joy/ - spirituality)

1. What are you proud of? What are your top accomplishments?
2. What was challenging or disappointing?
3. What mistakes did you make?
5. What are you grateful for?
6. What is there that no longer serves you? (habits, emotions, beliefs)
7. How do you rate your happiness on a scale of 1-10?
Make sure you are fully aware of where you are right now in your life and with your accomplishments before moving on and working on WHAT's next.
---
I help driven, heart-centered people like you with their marketing and mindest endeavors while creating the Good Life everyone deserves and desires.
Love what you read here? Subscribe for updates!

Follow me on Social:


Facebook