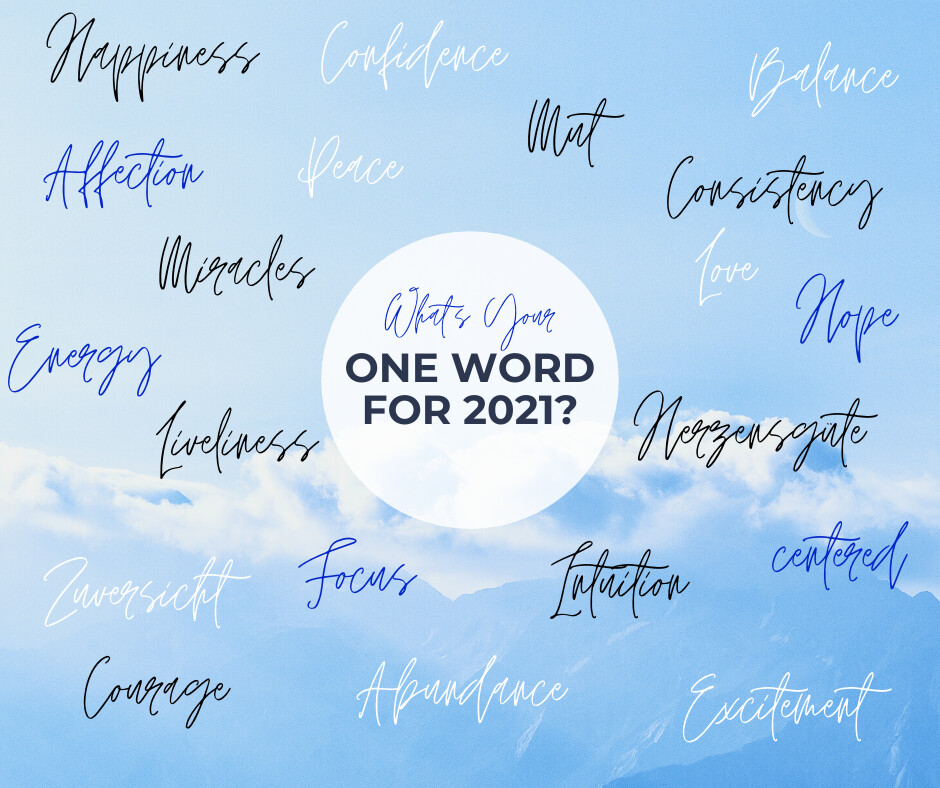 Do you set a theme for every new year? Maybe you also do for each month, week or day.
I have experienced there is power in affirmations as there is in picking a theme/word.
As we kicked off this year 2021 I asked the community
about their word and I pulled it all together.
Read more...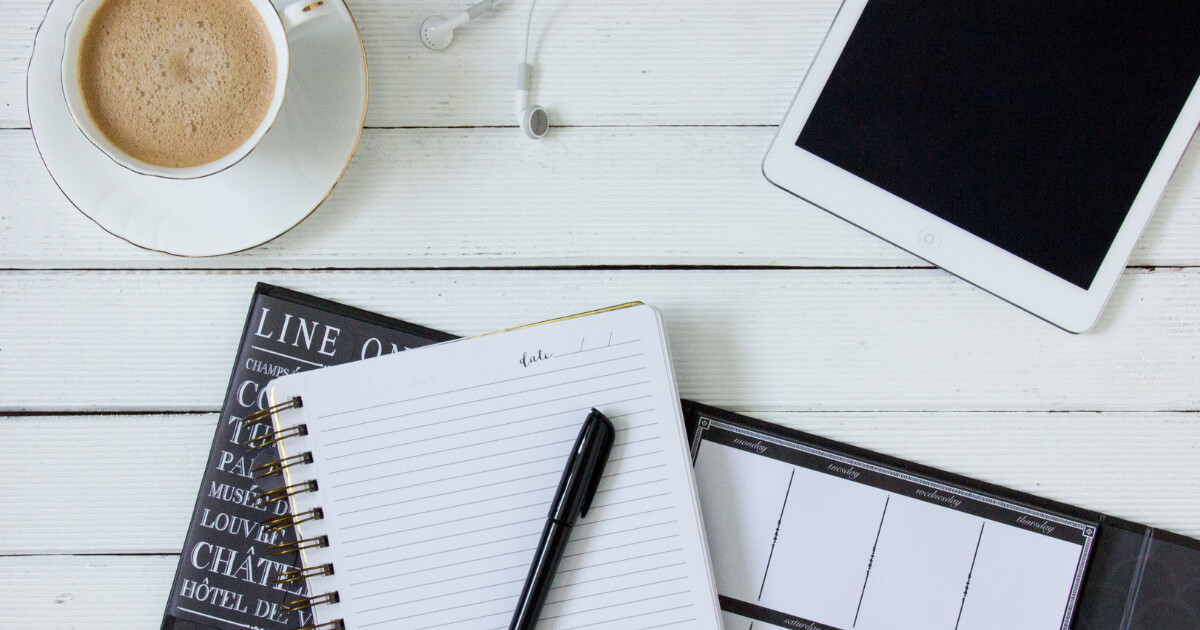 Before tapping into the New Year, let's not forget the power of review and learning from these past 12 months.

I am not spending hours of review, but it's important to take some time, pen and paper and reflect. Here are 7 questions you might use for that exercise.
Read more...