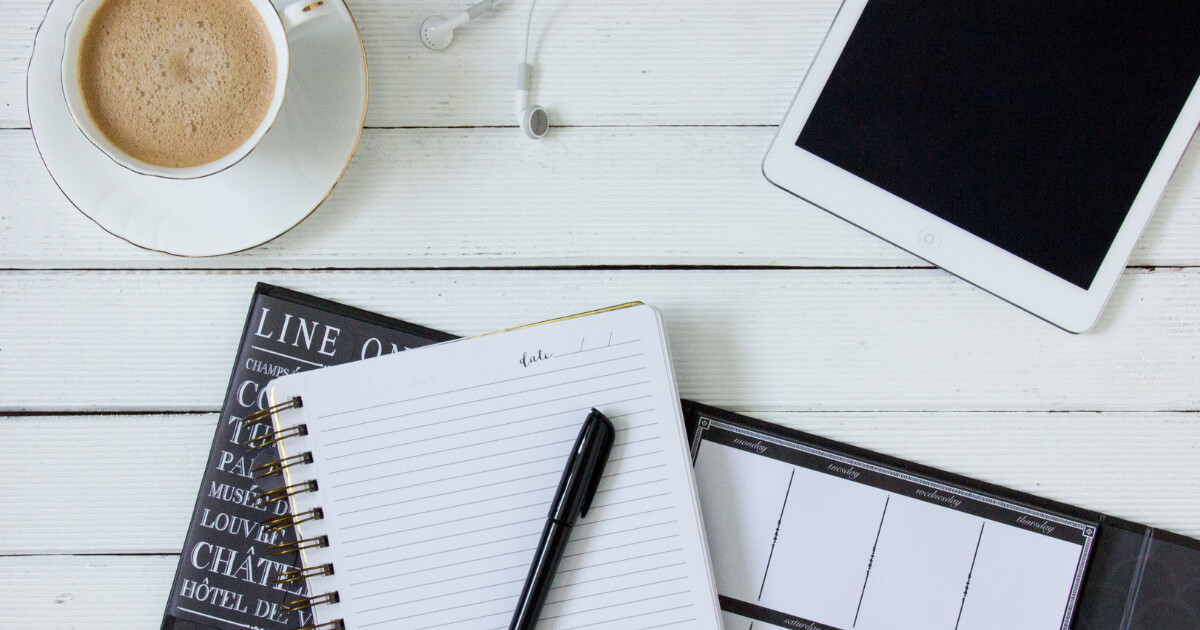 Before tapping into the New Year, let's not forget the power of review and learning from these past 12 months.

I am not spending hours of review, but it's important to take some time, pen and paper and reflect. Here are 7 questions you might use for that exercise.
Read more...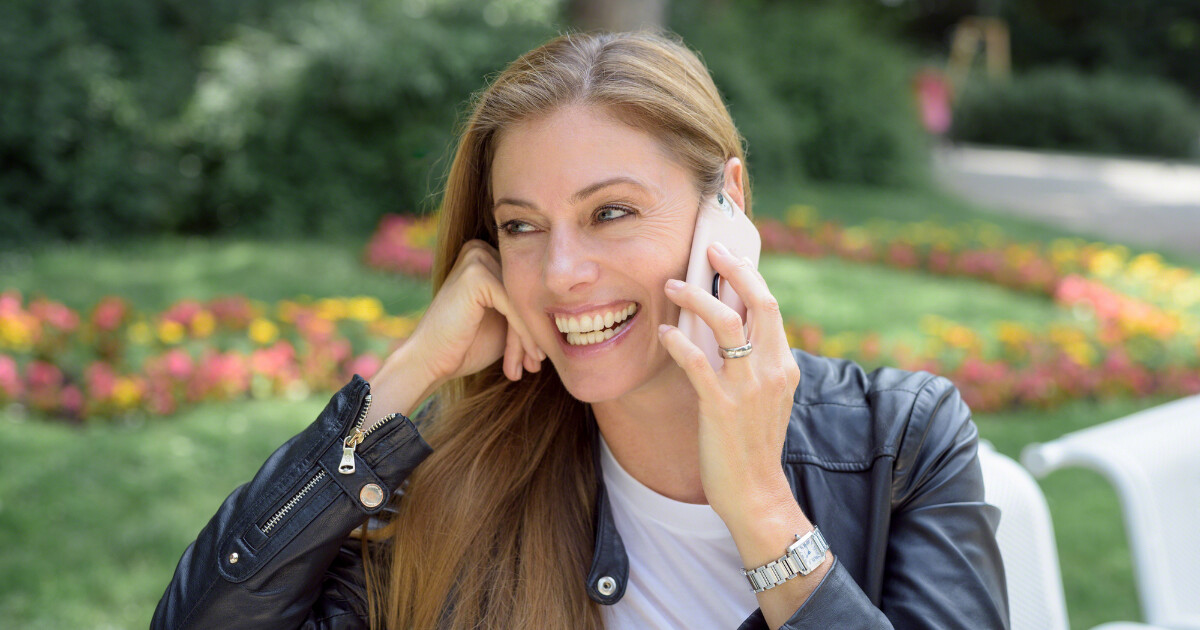 My own journey into holistic wellness has not started until my thirties when I actively started seeking out alternatives.
And what has been in a first step out of curiosity quickly became a conscious choice for health upgrade. That's why I got into essential oils. First as a consumer, now as an ambassador.
Read more...