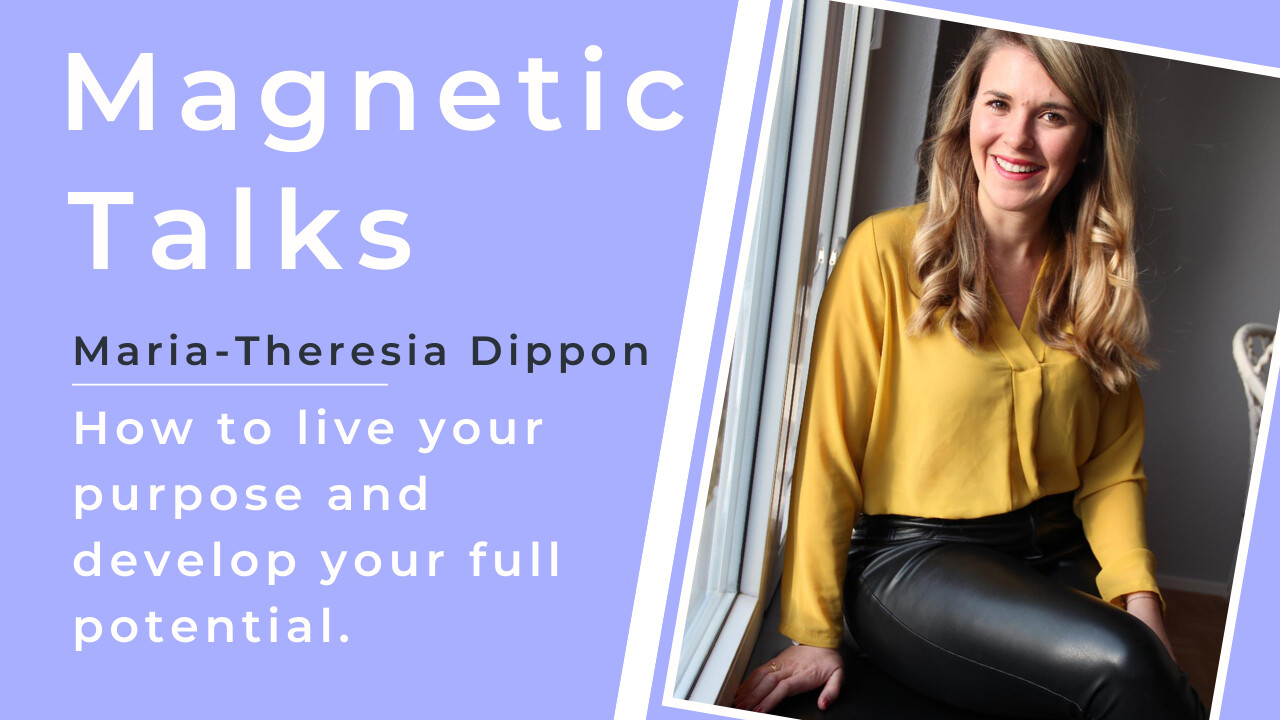 Today's guest is
Maria-Thersia Dippon,
business psychologist and systemic coach, and we chat about how to use and develop your full potential and make the right career choices.
Read more...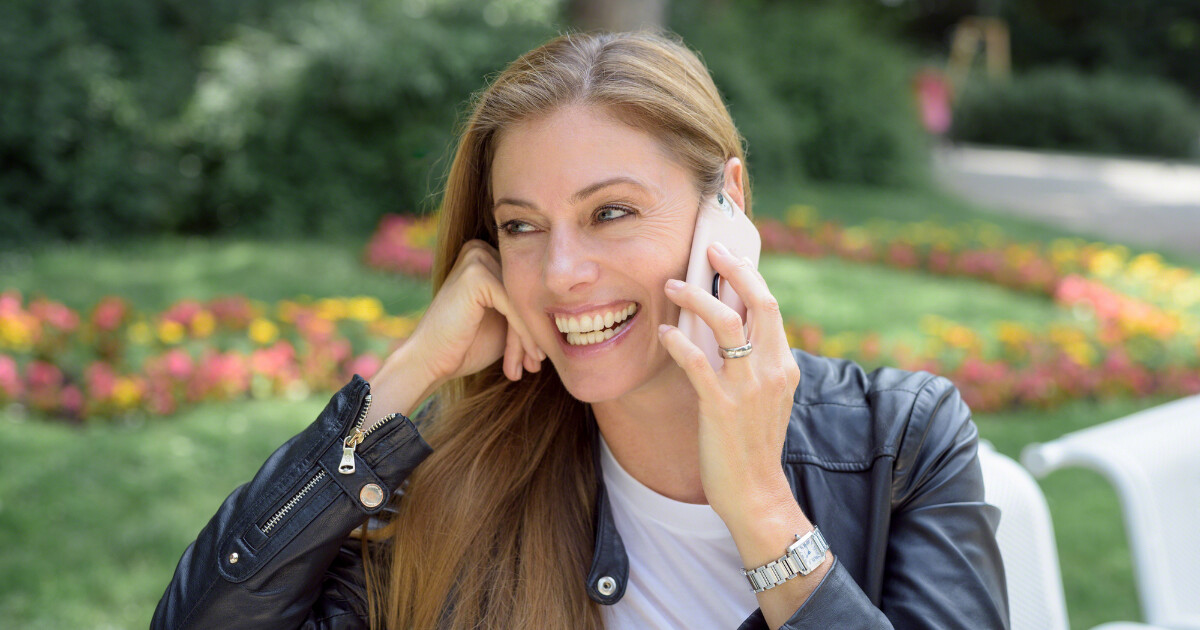 My own journey into holistic wellness has not started until my thirties when I actively started seeking out alternatives.
And what has been in a first step out of curiosity quickly became a conscious choice for health upgrade. That's why I got into essential oils. First as a consumer, now as an ambassador.
Read more...